Custom Contextual Studies help you gain a quick, real time understanding of who is reading and engaging with your custom keywords and topics online.

You can use Custom Contextual Studies to complement our set of 600+ Standard Contextual Studies with hyper-targeted custom topics relevant to your business. Using your custom urls and keywords, we will collect and analyze the digital behavior of consumers online.
Delivered exclusively to your Resonate account in just a few days, these custom studies are perfect for understanding and analyzing consumers who are showing interest in your specific business topics online right now. You can understand these consumers against 14K+ Resonate Elements to develop more relevant content and messaging and connect with them by activating at scale.
How It Works
Custom contextual studies are built in two ways: pulling keywords from singular urls on ad supported sites and using NLP to dissect text on the page.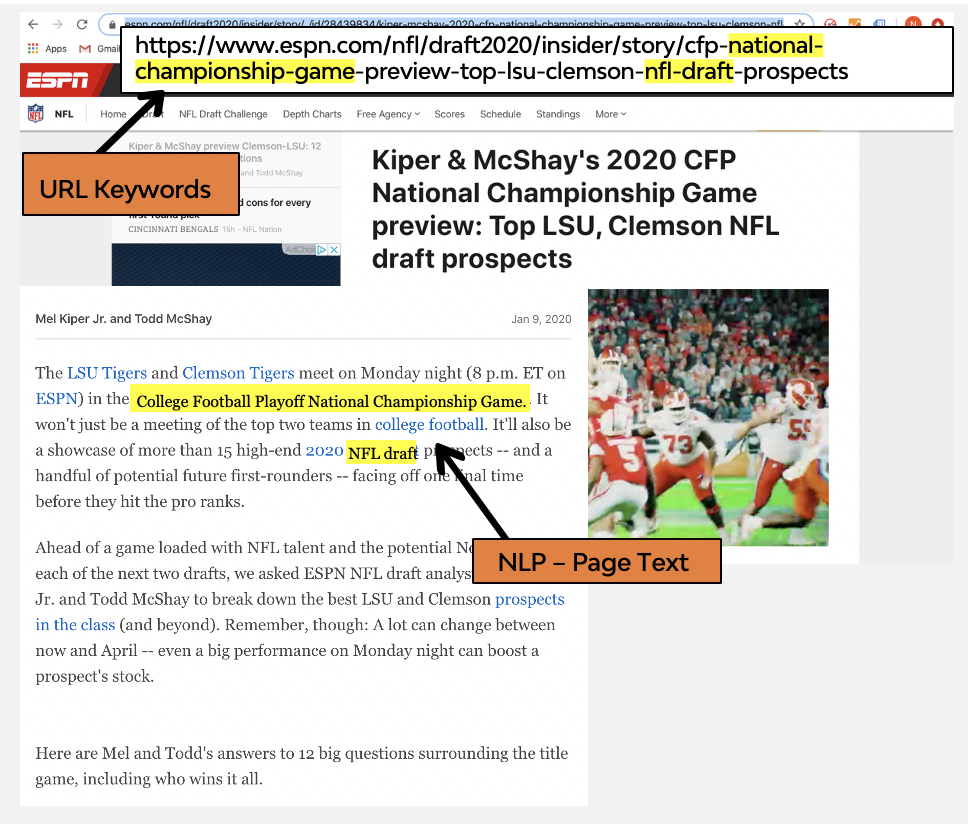 When would I need a Custom Contextual Study?
You should engage with us on a Custom Contextual Study when you need insights on a topic instantly. Custom Contextual Studies can be the first place you turn when you need custom research done quickly and when time is of the essence. For example, if you're looking to learn about people reading about an upcoming College Football Playoff National Championship Game, you could engage us to do a custom Contextual Study.
What is the timeframe to implement this data?
Once we discuss and understand the topic you're looking to study, and once we evaluate feasibility and traffic for that topic, we'll have your Custom Contextual Study in your Resonate account within 3-5 business days. Monthly and one-time deliveries are also available.
Where do I find Custom Contextual Study data in the platform?
Your custom audiences resulting from your study will be in your Resonate account under Custom Research - Custom Contextual Studies.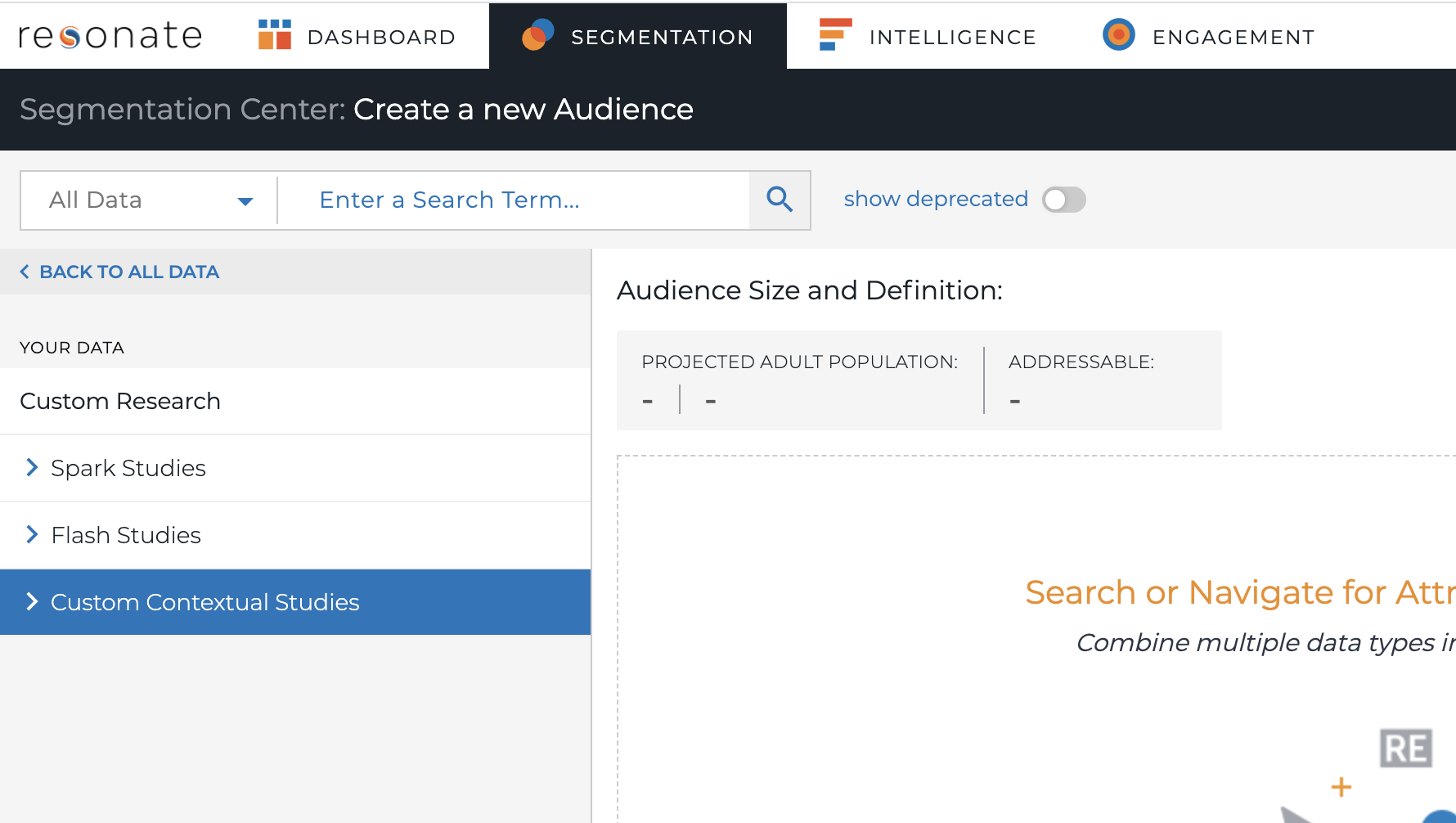 Custom Contextual Studies are a great way to understand more about consumers who are interested in topics relevant to your unique business and to reach an audience that is in market now.